KELOWNA REAL ESTATE
View All Kelowna real estate listings on the MLS®


Included below are all the homes for sale in Kelowna. If you would like more information on any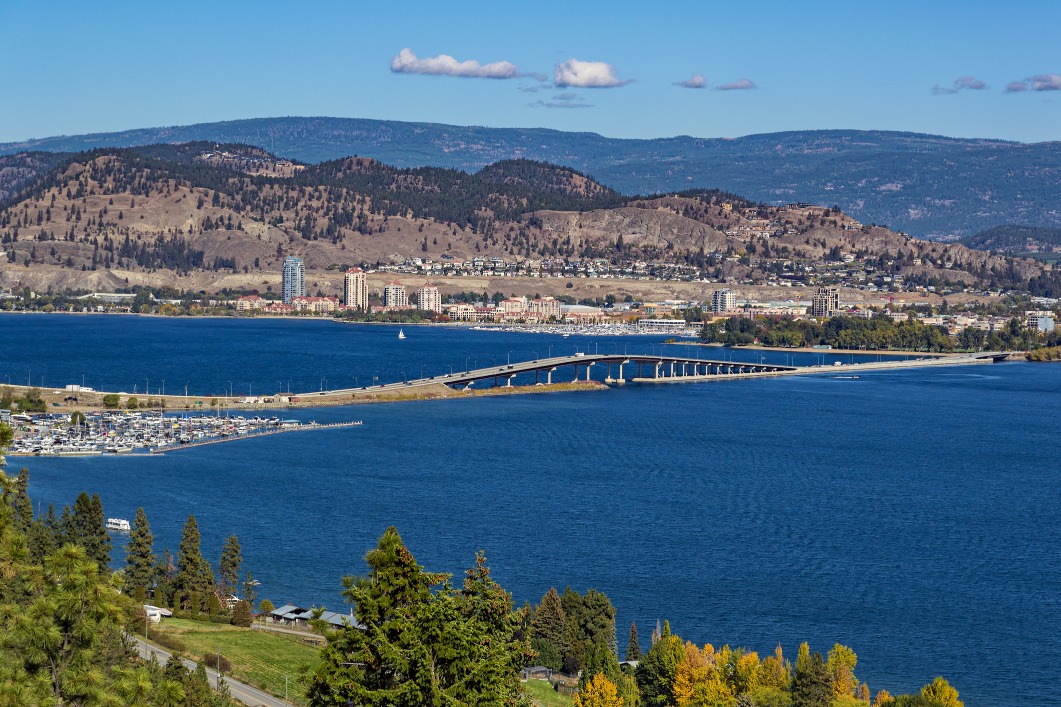 of these Kelowna real estate listings, just click the "Ask a Question" button when viewing the details of that property. We can provide you with property disclosures, past sales history, dates and prices of homes recently sold nearby, and more.
And, if you haven't already, be sure to register for a free account so that you can receive email alerts whenever new Kelowna Real Estate listings hit the MLS.
Scroll to the Bottom for More Information on Living in Kelowna
Kelowna Real Estate Listings
March 2, 2021
Kelowna: Living Your Best Life


Kelowna is a picturesque city, located in the Okanagan valley, bordering the vast Okanagan Lake. It is the largest city in the valley, as well as the fastest-growing. With a thriving population of over 180,000 people, there are plenty of different personalities to meet, and there are countless activities to take part in, all year round.
Gorgeous mountains surround the city; everywhere you look is like a postcard. The beautiful scenery is just one of the things that make this city a great place to live. Kelowna also has a rich agricultural history, once home to a prosperous tobacco industry in the early 20th century. That soon gave way to a thriving fruit trade, with the city being the home of the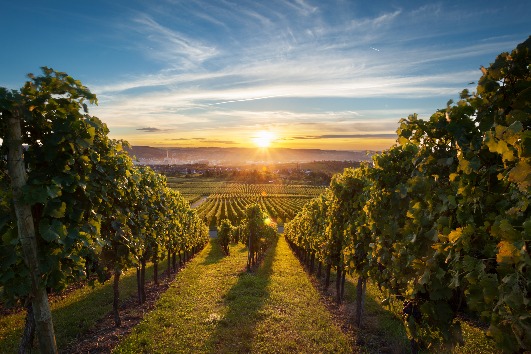 famous SunRype apple juice. Since 1926, Kelowna is also known for its wineries. With over 40 wineries in the area, you'll be able to spend countless weekends learning about what makes Kelowna so great for wine and maybe even tasting a bit.
When winter hits, you can hit the slopes and learn to ski! There is a booming tourism industry in Kelowna, and there are many festivals to look forward to over the course of the year. With such a large population and strong tourism industry, the Kelowna Real Estate market is continuously growing, as more people want to relocate to this beautiful city.

Kelowna Homes for Sale


If you are looking for an attractive, 2-bedroom condo in downtown Kelowna, you will be sure to find plenty of options. If you are looking for something more upscale, perhaps an estate home in the hills with great views of the lake will do.
The market contains everything in between for any family, big or small. There are thousands of houses for sale in Kelowna at any given moment, ranging from affordable starter homes to multimillion-dollar estate properties. The average house price in Kelowna is around $640,000, which is, although above the national average, very much worth it for the quality of life that buyers get when they move to Kelowna.
When deciding to relocate to Kelowna, you must do your research and visit multiple neighbourhoods for the best option for you and your family. With the vast choice of Kelowna real estate available, having an expert helping you is crucial to ensure you find the right house to suit your needs. If you are looking to build your own home, there are plenty of options to choose from. Lots within the inner city will be expensive, because of the recent changes to zoning, allowing for higher density.

Kelowna Lifestyle
In Kelowna, you will only be bored by choice!

There are hundreds of activities to do in and around the city every day. These range from the less intensive options such as yoga classes and coffee mornings within the community centres, to more physical activities like hiking the surrounding mountains and kayaking or canoeing on the Okanagan lake. There are large, green spaces all over the city, providing lots of room for picnics and ball games in the summer.
Another enjoyable part of life in Kelowna is the fact that you get four seasons every year. This means that you will be able to spend spring, summer, and fall outside, and you can head up to Big White Ski Resort for some fun in the snow in winter! A special note... Kelowna golf courses usually start opening around the end of February.
Down by the lake, you will find plenty of activities for the entire family, from dinner cruises and lake tours; to parasailing and jet skiing. Whether you are feeling brave and adventurous, or more chilled and looking for a relaxing boat tour, the lake is the place to visit.
From cycling to snowboarding, sailing to hiking Kelowna has it all. The city takes pride in its wide range of fun things to do, whatever the weather. You will be able to live life to the fullest in this gorgeous city in the valley.

Kelowna Amenities

Being the third-largest city in British Columbia, it's no surprise that Kelowna is home to some of the best services and amenities in the BC interior. Across the city, you will find an abundance of restaurants, from fast food to award-winning dining experiences. Every part of Kelowna has hidden gems in the form of cafes, restaurants and other eateries, just waiting to be discovered! There are plenty of national retailers and countless boutiques, ready to be explored by your inner shopaholic.
Downtown Kelowna is where you go for a night out; from sports arenas and microbreweries to parks and museums, you'll find entertainment in every price range. There are also dozens of schools, catering to every student. No matter where in Kelowna you are located, there will always be a school nearby. For post-secondary schooling, Kelowna is also the home of the Okanagan campus of the University of British Columbia, as well as Okanagan College. Business travelling is easy because Kelowna international airport is one of the busiest airports in Western Canada and has daily flights to most cities.
There is an excellent public transport network, making it easy to navigate the city. In terms of healthcare, Kelowna is home to the largest hospital in the BC interior, Kelowna General Hospital. Kelowna is supported by a vast network of excellent public services and local amenities, making it a great place to visit or even move to!

Why you should move to Kelowna

With so many spots of natural beauty, from the hill-top views across the valley to the calm and picturesque lake-side beaches, you will instantly fall in love with Kelowna as soon as you arrive. Aside from the spectacular scenery, you will also fall in love with the people you meet and the activities that you can take part in. The stable climate of Kelowna will allow you to live through all four seasons, finding joy in the weather that each one brings. During the summer, you can spend your days outside enjoying the sunshine.
There are countless reasons to relocate to Kelowna, whether you are single looking for adventure or a family interested in the Okanagan lifestyle, Kelowna is the city for you. You will be able to relax and breathe in the fresh, valley air, knowing that you have made the right decision, choosing to live in beautiful Kelowna.
Are you ready to make a move to Kelowna and experience all that our great city has to offer? The team here at Walker Property Group is excited to work with you to find the right home for you or your family. Contact us today at (250) 764-4344, and we'll be happy to answer any questions you have.